Every Living Thing Is Designed To Be Adaptable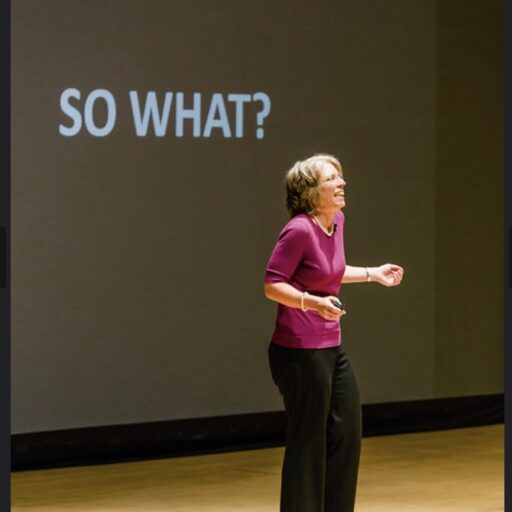 About Tara Ruttley
——————————————————
Mom • Wife • Space Scientist • Neuroscientist • Engineer • Archaeologist • Entrepreneur • Inventor • Aquanaut • Science Communicator • Astronaut Finalist
——————————————————
Tara Ruttley is a keynote speaker who empowers others to better adapt to any situation by helping them understand how their brains process novelty. She teaches her audience about the biology of what happens to us in new situations, and how intentionally seeking out novel situations will rewire their brains to actually embrace their biggest challenges.
Tara has spent her career at NASA in Human Exploration, where adaptability is everything. She is also a neuroscientist and knows that the brain literally changes for the better when we have a new experience. We live in a limitless universe with seven different continents, nearly 200 different countries, more than 7 billion people, thousands of cultures, and hundreds of thousands of unique experiences, but mostly we stick to our daily routines. Yet even the tiniest bit of exploration (even in our own offices!) can make us better able to adapt to change, overcome fear and adversity, and improve creativity.
Tara enjoys meeting new people and learning new things, and she's had over a decade of experience in media appearances giving light-hearted, informative, and inspirational keynotes to audiences ranging from undergraduates to career scientists and corporate professionals.
Tara has been at NASA since 2001. She holds degrees in Biology, Mechanical Engineering, Neuroscience, and Anthropology-Archaeology. She has publications ranging from engineering to neuroscience and archaeology and holds a US Utility patent.
Visit her Facebook page to interact or her YouTube playlist for examples of some of her media:
Passions
Beyond the Routine Keynote Speaker
What's the strangest thing you've ever done? Most courageous? Most memorable? Our brains are literally rewired for the better when we try new experiences. This makes it easier for us to adapt to change and build resiliency. We are Everyday People: parents, leaders, executives, teachers, professionals, learners, introverts, and extroverts. And we all have our daily routines that work (and sometimes they just don't!). Tara's got stories to tell and opportunities to share that will motivate you to get out and do something new, big or small, beyond your daily routine. Realize your full potential when you grow through new experiences!
Student Motivation Keynote Speaker
Tara grew up in southern Louisiana and was the first in her family to graduate college. As an undergraduate, she stumbled upon the McNair Scholar program, who took her in and taught her how to compete for entry to graduate school. Now she enjoys speaking to university students and young women and girls in STEAM who are looking for someone who can motivate them to push through the adversity, obtain that degree and land that dream career. Tomorrow, next week, next month, next year is going to come no matter what! What will that look like for you?
Leadership Principles from Spaceflight
Tara gets asked pretty often: how do NASA leaders do the hard things? There are five specific characteristics of NASA leaders that create the culture of safety, integrity, excellence, teamwork, and inclusion in the space family. Tara shares these characteristics along with stories and examples from her 20+ years working in the International Space Station program, where resource management and collaboration are fundamental to this successful international endeavor.
TedX Houston Talk on Science Communication (edited for brevity)
Connect!
New opportunities are great, so please let me know what you're thinking.